As Covid-19 Lingers, What Will Happen with This Year's Summer Concert Season?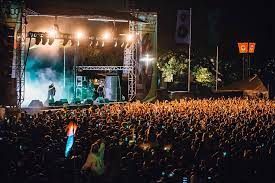 Rap, hip-hop, R & B, pop, or country, the list goes on and on. All the individual genres come together to form the great music industry that we all adore. However, like everything else, the music industry has been greatly impacted by the COVID-19 pandemic. Many concerts have had to be set up as live streams, postponed, or cancelled completely. The effect of these circumstances is monumental, as nearly 5 million people (about twice the population of Mississippi) attend concerts each year. As Elizabeth Polo (10th grader) had to say, "I have never been to a concert. I purchased tickets to a rock concert last year, but it got cancelled due to COVID." So, the big question is, will we be getting concerts back this summer and what will they look like if they come back?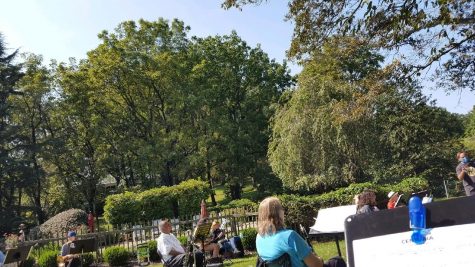 There have been countless reports about when and how this year's summer concert season will operate. Some sources have suggested that there might not be a summer concert season until 2022, while others have an optimistic thought that concerts will be back to their standard form by mid-summer of 2021. Due to President Joe Biden's comment about the vaccine, stating that there will be enough vaccines for every adult by the end of May, those optimistic thoughts might be more accurate. Also, with recent news that those who have received both doses of the vaccine are able to be without masks, concerts may be on the rise.  
With all this being said, expect concerts to start gradually coming back – first, with outdoor concerts and then spilling over into indoor concerts. At first, these concerts will be hybrid with a limited amount of people at the venue and most people tuning in through livestreams. However, as we get further into the summer, we can start to expect concerts to be almost back to the way that they used to be. 
Wait, not so fast! Due to the COVID-19 pandemic, concerts may never be the same. Livestreams have become popular as they allow people from all over the world to tune in and see their favorite musicians perform live from the comfort of their homes. People might feel as though livestream concerts are the new wave, resulting in fewer people in front of the stage and more people in front of their computer screens.  
Another factor in drawing fewer people to attend concerts is the price. When fewer people go to each concert, the ticket prices go up because this is the only way for these companies to get the revenue they are used to getting from them.  
So, even though concerts might be coming back in full force during the summer, it does not necessarily mean that they will be back to how they were before the pandemic. Usually, when we think of a concert we think of loud noise, exuberance, and bright lights. This is what Lily Kagle had to say about her experience at a concert: "It was an amazing performance. There were lights and confetti and fireworks and I really like being outside for them when they all had the concerts on a day with nice weather. I was dancing and singing pretty much the entire time. The next morning I woke up after all of them and I had no voice, so I knew I enjoyed myself."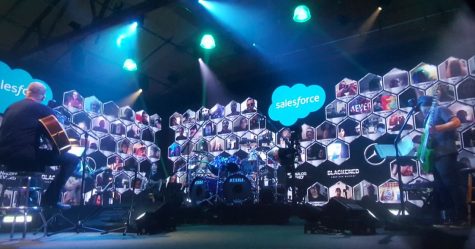 On the contrary, most concerts in the summer of 2020 were not so lively. With concerts being staged with no fans, and originating in the musicians' homes, concerts basically turned into videos that you find on sites like YouTube. One example of what these concerts were like was a livestreamed concert by Post Malone that was a fundraiser for COVID-19 relief efforts in April of 2020. The concert was posted on Post Malone's YouTube channel and surely wasn't as exhilarating as what Lily Kagle described. However, this concert did help raise over $7 million towards the relief efforts. This instance shows that concerts like this one can be successful even without fans being present, which gives companies something to think about when planning concerts. 
Now, what do you think? Should concerts return to their normal ways or should they stay virtual or maybe have a hybrid set up? If you want more information about concerts that are happening this summer, then check out Cameron Kapiskosky's article, Where Should You Go This Summer? Summer Concerts! 
About the Contributor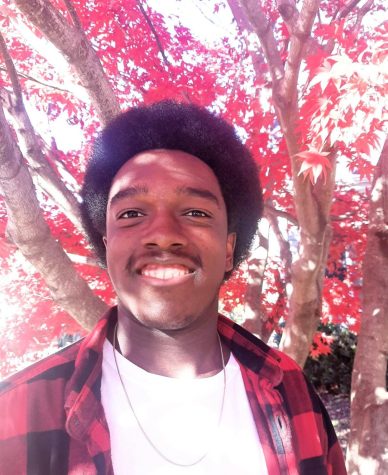 Caleb Evans, Copy Editor/Sports Writer
My name is Caleb Evans, and I am a senior. This is my third year with The Forecast/The Radar. I began as a copy editor for The Forecast my sophomore year,...