The Final Curtain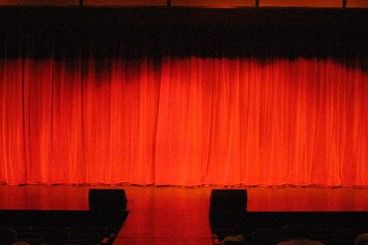 The music plays. The cast runs out. The crowd cheers as they bow. The cast soaks in the cheers and the bright lights. Then, the curtain closes as they leave the stage. This is the scene at the end of every musical. For some, however, this time is different. The cheers seem extra loud, and the lights brighter than ever. That is the feeling that seniors have as they perform their last show as high schoolers. For Nik Clarke and Emily Ingle, this moment is lurking close as they prepare to perform in their final Eye of the Storm Productions' (EOTSP) musical in March.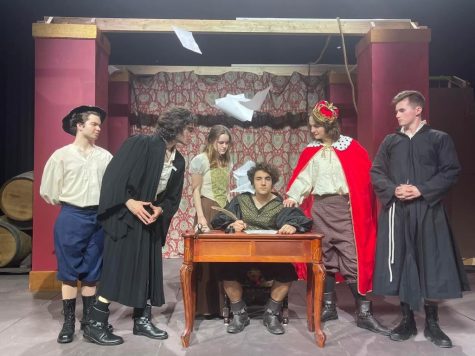 Nik and Emily have been with EOTSP for their whole high school career. During their time, they have performed in a myriad of shows playing various roles. Some of Nik's favorite shows have been last year's, Something Rotten and this year's state show, Equivocation. In those shows, Nik ironically played Nick Bottom in Something Rotten and Shagspeare in Equivocation. For Emily, her favorite show at HHS has been Little Women. She played the character of Meg. Another character she loved to play was Eva from this year's play, The Rimers of Eldritch.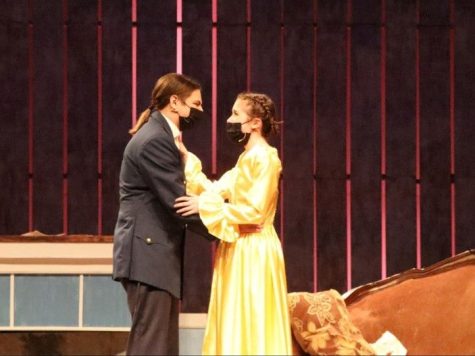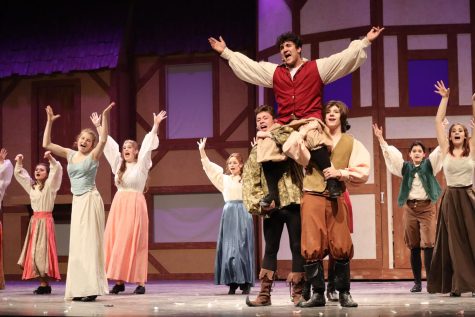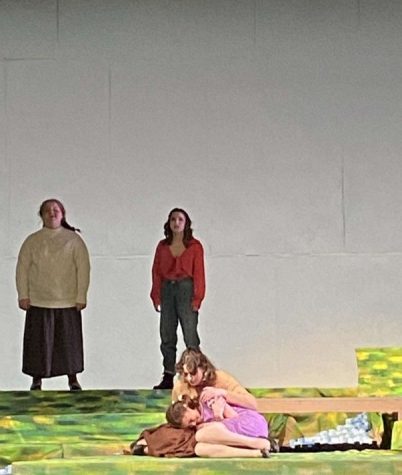 Even though Nik and Emily pegged these shows as their favorites, as Emily put it, "the whole EOTSP experience is the best part". From the director, Mr. Anderson, to the way being a part of it prepares you for life, the whole experience is just wonderful. Regarding how theatre and just being a part of Eye of the Storm Productions has affected her life, Emily had this to say, "It really applies to all aspects." Nik added that being a part of theatre really helps improve collaboration with an assortment of people. Another aspect of life that both Nik and Emily talked about was communication. In life, being able to communicate goes a long way. Theatre really hones one's communication skills. Obviously, the actual singing and reciting lines help develop communication, but theatre provides more ways as well.
In EOTSP, you aren't just an actor or actress. There is so much that someone can do. If you like building sets or want to learn how then hard tech is something you might enjoy. Soft tech might be more your speed if you like to sew or have always wanted to try. Publicity deals with getting the EOTSP name out to the public. If you like promoting or feel you have a talent for it, this is the department for you. There are also props, paint, lighting, and sound departments as well. However, all these different divisions involve communication and help build valuable life skills. So, with that, if this sounds like something you would like to do, "Just try it" as Nik said. Also, if your schedule is a little busy or you are only interested in one of the tech divisions, just stop by occasionally. EOTSP will always welcome volunteers.
"He is what sets us apart." This is what Nik had to say when talking about the director of Eye of the Storm Productions, Mr. Anderson. Mr. Anderson provides everyone in EOTSP with probably the best instruction in the state of Maryland. This is evident through his teacher of the year award he received last school year. Mr. Anderson is the catalyst that really gets those in the company prepared for life after high school, even if that doesn't involve theatre. However, for Nik and Emily, theatre will continue to be a part of their lives once they graduate in June. Nik's plan for the future includes majoring in acting and becoming a playwright. Whereas Emily doesn't plan on majoring in theatre but is definitely not going to quit it.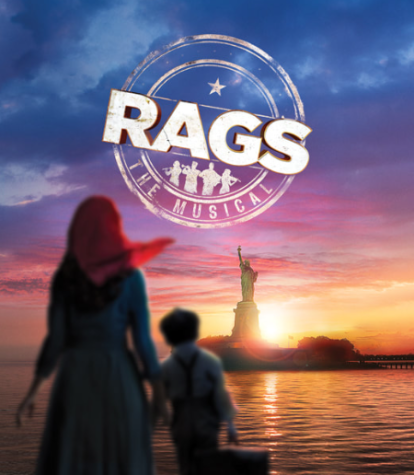 Speaking of not quitting, one reoccurring theme was not being afraid to try new things. So, with that in mind, come see EOTSP's spring musical, Rags. Trust me, you won't want to miss it.
About the Contributor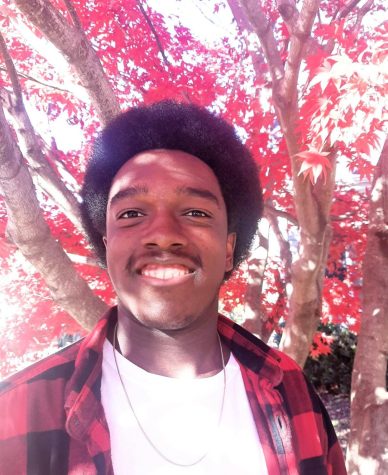 Caleb Evans , Copy Editor/Sports Writer
My name is Caleb Evans, and I am a senior. This is my third year with The Forecast/The Radar. I began as a copy editor for The Forecast my sophomore year,...