Crucial Catch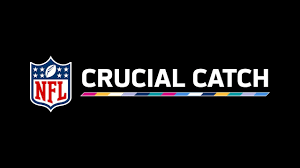 As the days of October grow cold and dark, the American Cancer Society (ACS) stands as a beacon of light and hope for those who have been impacted by the darkness that is cancer. Throughout October, the American Cancer Society partners with the NFL to fight against cancer and help save the lives of those battling with the terrible disease.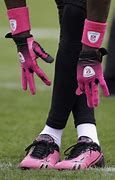 Throughout my life, I have been indoctrinated into the NFL. When October rolled around, I was always intrigued by all the pink. Later, I found out it was for Breast Cancer Awareness Month. As time went on, the pink burst into more colors as the NFL went from Breast Cancer Awareness to all cancer awareness. In partnership with the ACS, the NFL started Crucial Catch. Since its conception, Crucial Catch has raised over $24 million to help fund cancer research and programs that assist people with cancer and support cancer prevention.
Let's take a step back and talk more about the organization that, in 2021, impacted the lives of fifty-five million people: The American Cancer Society. Their mission is to "free the world from cancer" through an integrated approach of advocacy, discovery, and support for those who have been affected by cancer. As an organization, the ACS is involved with grassroots lobbying, with the American Cancer Society Cancer Action Network (ACS CAN), to ignite policy changes in the governments of America as well as investing over $3 billion in cancer research since 1991. However, the most important thing the American Cancer Society does is provide support to those dealing with cancer. The ACS offers a 24/7 helpline and a united community of others who have also dealt with cancer.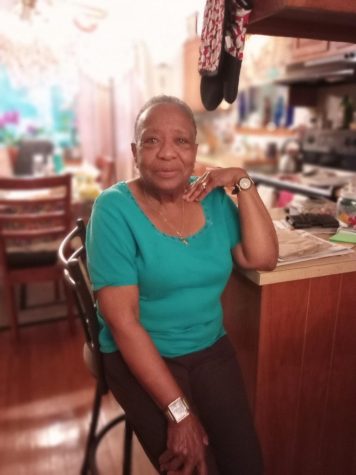 Speaking as someone who has struggled with this despicable disease, Olga Booth talked to me about her experience with cancer. "Invasive, debilitating, life changing." These were the words she used to describe cancer. Here is a little backstory: when Mrs. Booth was forty-one, she was diagnosed with colon cancer. When asked about her reaction to the news, she explained that "it was a shock and unexpected." Invasive, debilitating, shock, unexpected. As I hear these words, it makes me think of a natural disaster. Another way cancer is like a natural disaster is through the recovery process. As people come together to aid those affected by a hurricane, the same should be done for those diagnosed with cancer. For example, during Olga's battle with cancer, she was supported by all the people around her. Whether it was her neighbors, co-workers, friends, family, she was well taken care of. This goes back to the American Cancer Society. They advocate and provide that support for those going through the treacherous disease that is cancer, and you can too. However, just like in any life-or-death situation you must make sure that you are in the right place to help others. That's why the ACS and Mrs. Booth encourage you to "watch your lifestyle and your eating habits," and make sure to check yourself for any irregularities throughout your body. Now, if you are battling with cancer, I think Olga said it best: "Don't give up hope."
According to the ACS, there have been over 1.9 million cancer cases and more than 600,000 deaths due to cancer in the United States in 2022. Therefore, it is critical that all people know about Crucial Catch, even people who aren'tsports fans, because as Olga Booth knows cancer is not something that you expect. It affects, and will affect, the lives of so many in our community and around the world.

For more information about the American Cancer Society, visit https://www.cancer.org or call +1 800-227-2345. If you or someone you know would like to get involved with the American Cancer Society, visit https://www.cancer.org/involved to explore the many options, you, or someone you know can make a difference in the lives of so many.
About the Contributor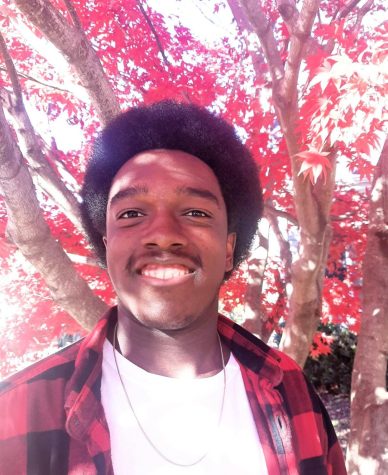 Caleb Evans, Copy Editor/Sports Writer
My name is Caleb Evans, and I am a senior. This is my third year with The Forecast/The Radar. I began as a copy editor for The Forecast my sophomore year,...