7 MONTHS! YOU'RE NOT SERIOUS!
Buying a car is a thrill for almost everyone, but there are sometimes struggles that come with it.
Picking the right model of car, finding the right price for your budget, and knowing the versions
of the vehicle are all things to consider. How would you feel after you make all the right decision for you and learn you must wait 7 months or longer to actually get your car? That is what people are dealing with during the Covid-19 pandemic.
Vehicle shortages are sweeping the nation, and it has affected millions of people wanting to buy a car. With all these problems, the auto industry was and still is clobbered with the challenge of making enough new cars to keep up with the demand. This has made the prices of newer vehicles skyrocket.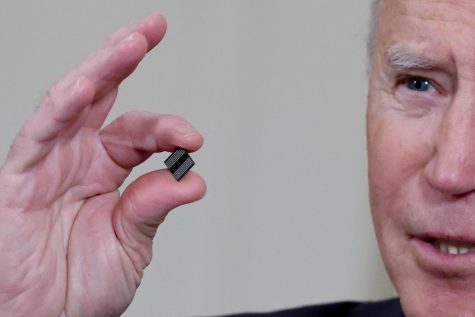 Nobody saw this coming or was ready for it. The chip shortage exposed how policymakers and business leaders failed to foresee the fallout coming. The US car industry was jammed as the need for chips to make cars became highly limited. Most of the world's chip supply is made in Asia. In a blog post, sharing fresh data on the state of the semiconductor supply chain, Secretary of Commerce Gina M. Raimondo was calling on Congress to approve $52 billion in chips funding "as soon as possible." This shows workers are trying their best to get this shortage resolved.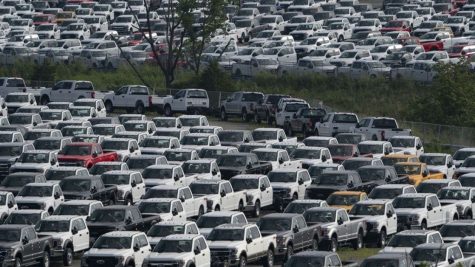 Additionally, people might be wondering if this shortage puts any stress on car salespeople and dealerships. Customers may wonder when the shortage will end and what would happen to prices after this problem is resolved. I caught up with a family member who is a car finance manager. This is what he had to say. "Initially it created quite a lot of stress. The industry has never seen anything like this. Dealerships and customers were used to being able to get almost any car they wanted. Now, there is stress, but most places have adapted to the current supply chain. The big question by people wanting cars is 'When will you get some?'  At the end of 2021 some of the industry experts were estimating that things would normalize by that Spring. Now, it looks like the industry will not be fixed any time soon. It is all day to day for now. As you can imagine, cars are not running on a single chip. We are starting to get vehicles on the lot that do not have certain features. For instance, a car may not have heated seats. We are still getting cars built, but they are missing a small feature or two. I do not think that overnight we will suddenly have all the cars we used to have. I do not think there is much chance of an overflow."
The supply problem with cars is across many settings, and the limited chips available to produce cars is seen in many areas. An ABC news article shared the following information they found regarding the diverse use of chips: "Semiconductors, or chips as we call them, are sort of the building blocks of any computer system," Morris Cohen, an emeritus professor of Manufacturing and Logistics in the Operations, Information and Decisions Department, at the University of Pennsylvania's Wharton School, told ABC News. "There's been incredible advancements over the years in the capabilities of these chips, in reduction of their size and power requirements," Cohen added. "And so, we see them now embedded everywhere — in your cellphone and your computer, in your home appliances, and in your automobile."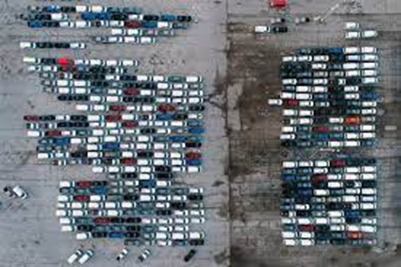 With all these facts, everyone is still unsure of when this shortage will end. People are also unsure about how many more problems this shortage will create. It is unknown when chips will be more readily available, but it sure will be a welcome sight when this car shortage is over.