Free Agency 2022
Between this year and previous years, something defining about the sport of football has risen and that is none other than NFL free agency in the offseason. What is a free agency? Free agency is defined in every sport as a player or associate with the sport and its league, losing their designated contract to a team and being open to joining another team depending on contracts. This year it is outshining previous years with its upsetting and exciting trades, and if you do not understand how awesome and devastating it is, look at it through my eyes.
As a die-hard fan of multiple different sports teams, my passion for the NFL's Green Bay Packers does not change at all. Yet, so far, this year's free agency has been devastating for someone like me. We have lost two great traditional franchise players that have built legacies in the program, and as a fan, it is one of the most hurtful things ever. Devante Adams, otherwise called the best wide receiver in the league to date, lost his connections with Green Bay and moved on to play with the Oakland Raiders. One of the most hurtful losses to the team and a way to put a hole in the hearts of all fans. Another player who lost to a team in our division is a linebacker named Zadarius Smith, an NFL Linebacker known for his success and defensive dominance with Green Bay, who joined the Vikings after losing his contract with the franchise.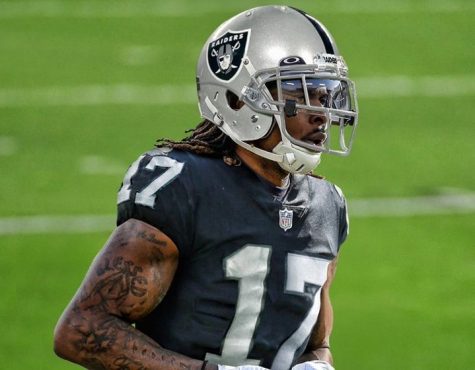 Some of the changes that developed throughout the season have been truly beneficial for me as a Green Bay fan as well. Trades moving players out of our conference, such as rival team Chicago Bear's Khalil Mack and Allen Robinson. Mack was a devastating force for Green Bay with the sheer defensive ability to take a quarterback's head clean off in a blitz (tactical play to rush the quarterback). Allen Robinson on the other hand was an outstanding wide receiver who has the ability to run fantastic routes and catch almost anything a quarterback throws his way. With both of them gone from our conference (the NFC North), we don't have to worry about our rivals anymore.
However, for Green Bay, things still do not look up for us in this free agency. Such trades of quality wide receivers to teams that are not ours seem to be affecting us more. Without someone for our quarterback, 2022 MVP, Aaron Rodgers to throw to, there might not be any way for us to make this Super Bowl run we're looking for. Yet, good news has come through because we have a high chance of gaining wide receivers through trading draft picks or the draft itself. This is an annual event where college players get picked by every team for one round, depending on teams trading their picks to other teams to have. Green Bay is looking up right now for that hope they need.
However, that is only a small fraction of what has been going on. Most other trades and signings have occurred and still are occurring. Yet, since the free agency started in the offseason, there has been a lot of developed excitement. The most notable comes from trades such as trading wide receiver Tyreek Hill to the Miami Dolphins after winning a Super Bowl with his previous team in 2020. Another noticeable trade was the trade of Pittsburgh Steelers star wide receiver, JuJu-Smith Schuster, to the Kansas City Chiefs, and Super Bowl star quarterback Russel Wilson to the Denver Broncos. Multiple teams are developing a strong-based defense this year and look to dominate in both offensive and defensive categories this next season.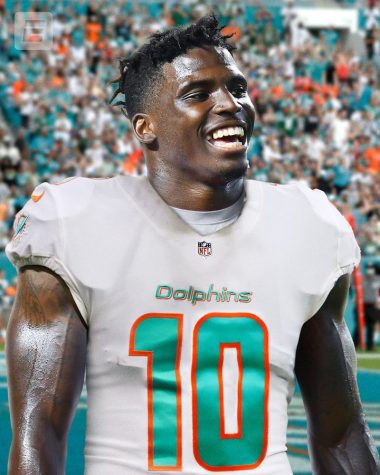 Within the overall weird trades happening within the NFL this year, there are a lot of shocks and surprises for fans across the world. I think most of the NFL fans this year are happy with who they are receiving, while other fans are surely disappointed in who they are losing. The question is though, who will be the most successful in the 2022-2023 Football Season?