From Court to the Classroom: Huntingtown's Superstar
Have you ever met someone and realized that you're speaking to a star before they've risen to fame? Well, let me tell you, I've never had an experience so surreal when speaking to one of Huntingtown's students. Meet Warren Gorman, the November Student Of The Month for the English department.
Currently a junior, Warren spends his time in various extracurricular activities such as SGA, BRO's club, Varsity Basketball, Mu Alpha Theta, and his own club that he created called Minority Scholars. "My biggest thing is time management. I always keep a schedule so I can stay on track," he exclaims. And with an excellent work ethic like his, it's only necessary to dive into his day-to-day routine! "Every Wednesday and Friday I practice basketball for two hours before school starts, then at lunch I attend all of my club meetings. I get my homework done then I head back to basketball practice."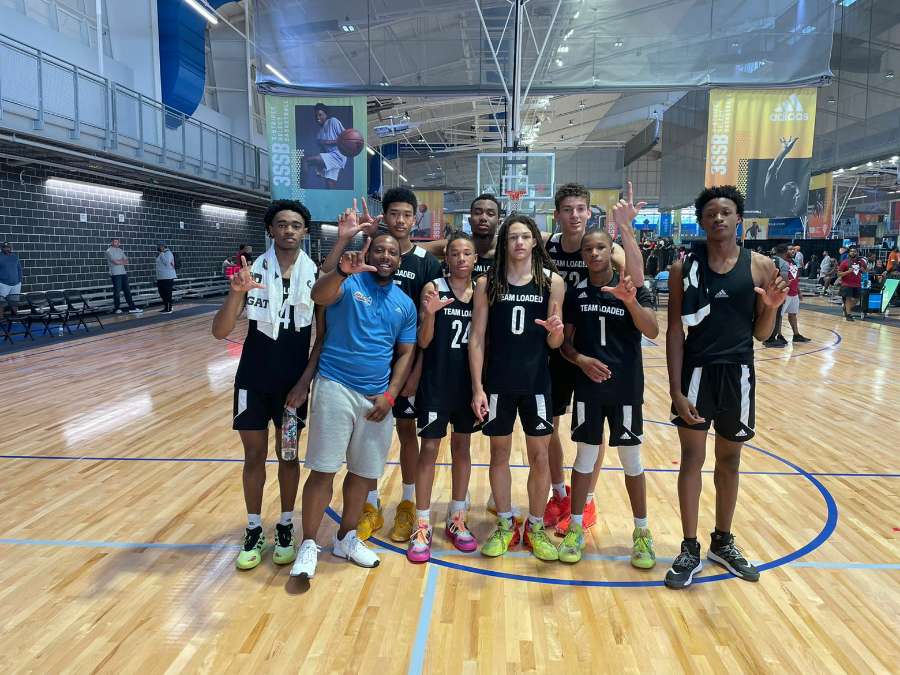 Warren's drive and determination will certainly set him up for success! "My biggest goals are to receive a college scholarship and to get all A's this year. I hope to major in computer science or engineering." By constantly challenging himself with rigorous classes like Physics and AP Calculus, Warren also makes sure to push through the heavy workload and course material by "striving to be the best person he can possibly be."
As for what his English teacher, Mrs. Ulmer, has to say, we can both agree that someone like Warren is one of a kind. "Warren Gorman is a tall, physical presence in class. But his quiet leadership is what others recognize and admire. He thinks hard and contributes to class discussions in a positive way that encourages others to do the same. in addition, Warren is diligent, respectful, and overall, a joy to have in our English class."
Be sure to remember the name Warren Gorman, folks, because his name is surely going to be spread across headlines when he's older. Believe it!