WWE Superstars Make Their Way to DC
On September 11, 2021, a portion of the WWE roster was directed to Washington, DC where they competed for titles, or rather released some hatred they felt towards one person or another. Elizabeth Polo and I had the opportunity to attend this spectacular event, and here is how it went!   
As we entered Capitol One Arena and sat down in our seats, we knew something amazing was about to happen. Match after match after match, we were certainly not disappointed. "With this being my first WWE event," Polo explained. "the best way I could describe it is unexpected. There were a bunch of wrestlers and moves that I saw that really interested me!"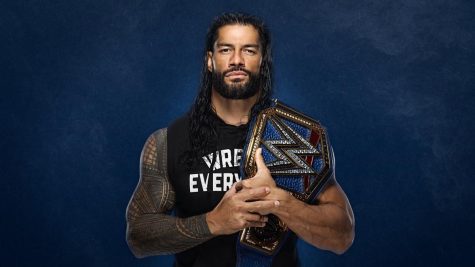 With my Personal Favorites being RK-BRO (Randy Orton and Riddle; RAW) and Roman Reigns (SMACKDOWN); I sure had a good time! The people we were sitting next to admire the same superstars as us, so that was a great touch! "I would 100% recommend this event to anyone. Even if you do not like or know anything about WWE like me, it is still interesting and quite comedic!" explained Polo. 
In every event, there is a climax, where everything achieves its high point.  "For me," started Elizabeth "it was the match between Sheamus and Damien Priest. The Celtic Warrior is my personal favorite, and when he stepped into the ring, I just about lost it!" Sounds like Elizabeth had an enjoyable time! "He lost, unfortunately, but he kept me on the edge of my seat, which is what I came for!"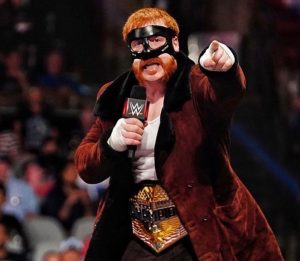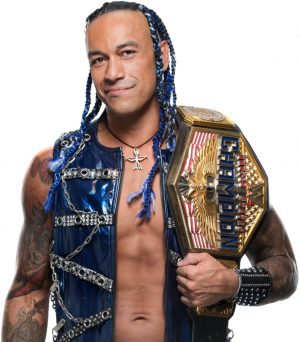 When Randy Orton came out with his championship belt over his shoulder, and the crowd started chanting "RKO" I knew something special was going to happen. The second he stepped into the ring l, and swung his arm over someone's neck, jumped in the air and landed hard on top of them, the crowd went crazy!  
Overall, this was a magnificent event, and it is undeniably something that I look forward to attending again. If The McMahon Family continues to run WWE, and continues to create characters like Ric Flair, Randy "Macho Man" Savage, Roman Reigns or Seth Rollins, the WWE has sure been a successful industry and will sure be something that generations to come will enjoy.