NBA Poems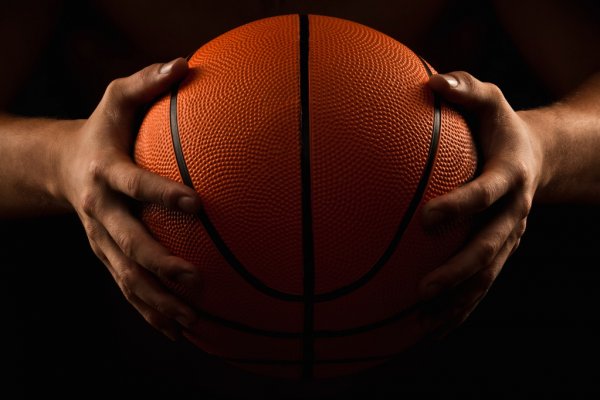 As the NBA season momentarily pauses for the All-Star break, it is time to look back upon every team's first half of the season. While typically sports journalists release their own power-rankings and playoff predictions, I believe it is important to interpret basketball in a way that best translates to the experience the game provides. In no way can that be done other than through poetry.
Western Conference
1. Utah Jazz (28-10)
Utah good again
To the shock of all around
Playoff wins? Maybe
2. Phoenix Suns (25-12)
CP3 and Book
All-star talent translating
Phoenix back baby
3. Los Angeles Lakers (25-13)
The city of champs
LeBron defying his age
Title favorites back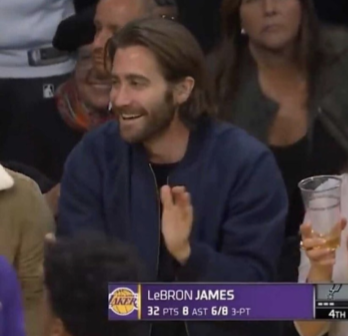 4. Los Angeles Clippers (24-13)
Choked the last playoffs
The Clippers must come up clutch
However… Paul George…
5) Denver Nuggets (22-16)
Joker reaps havoc
Jamal Murray is a dog
Second round exit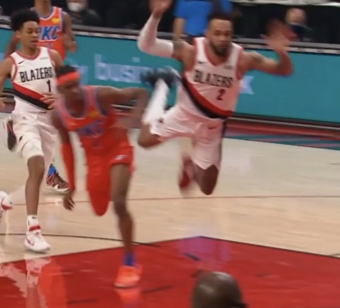 6) Portland Trail Blazers (22-16)
If I asked what time
You would have known already
It is again, Dame Time
7) San Antonio Spurs (19-16)
Tim Duncan is gone
Yet Popovich remains strong
A low seed upset?
8) Dallas Mavericks (20-17)
Luka Magic here
Depth on the bench? Not so much
Luka's year? Not yet
Eastern Conference
1) Philadelphia 76ers (27-12)
Joel MVP
Brett Brown is finally gone
Philly is happy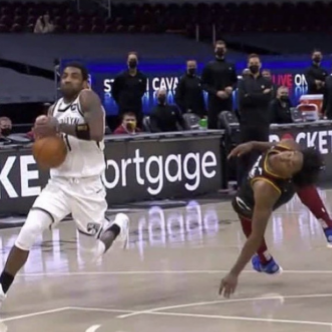 2) Brooklyn Nets (26-13)
Pseudo All-Star Team
Only shot at beating LeBron
Healthy? Likely not
3) Milwaukee Bucks (24-14)
Giannis carry job
"Fire Bud" chants have erupted
Early exit again
4) Miami Heat (21-18)
Jimmy Buckets back
And Bam still doing damage
Heat can make a run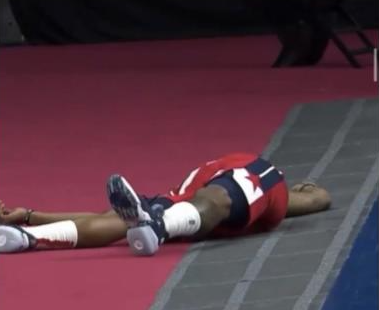 5) Boston Celtics (20-18)
JT and JB
Wait, Jeff Teague off of the bench?
Two words: Trade Deadline
6) Charlotte Hornets (19-18)
Watching LaMelo Ball play basketball is poetry itself, so this entry is omitted.
7) New York Knicks (20-19)
Relief at MSG
Have not been happy since Melo
Good for New York fans
8) Atlanta Hawks (19-20)
Trae Young's back must hurt
Making this Hawks team contend
Is a miracle