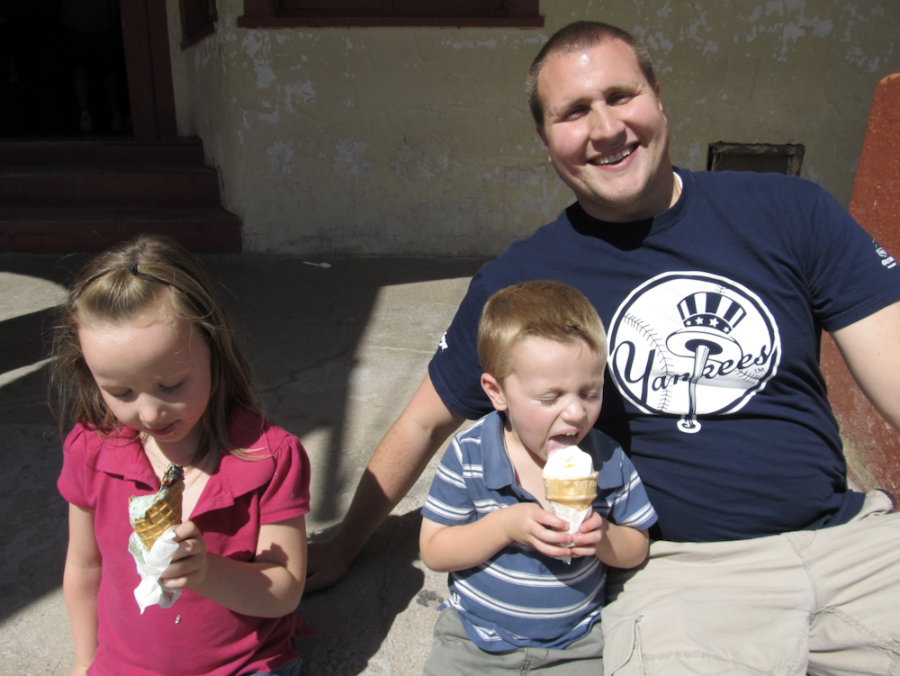 Jeremy Litka
Hannah Miller
I see a grandfather teaching a boy how to throw a football.
I see a grandma reading books to her grandchildren.
I see a daughter taking her dogs out on a walk.
I see many kids shaving their heads.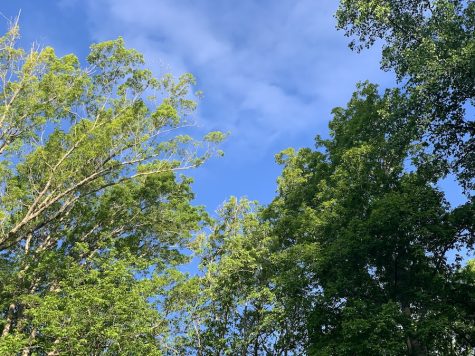 REFLECTION – Because of Covid-19 people are afraid to leave their house and think their life is over.  Based on what I've seen, some people don't let it ruin them. They still continue on with their lives and cherish moments with loved ones.  I see people making a change and learning more about themselves.  Covid-19 is an obstacle and many are jumping over. I suggest many more do the same.
Koral Kent
MY OBSERVATIONS
1) The cars are lined up wishing the boy happy birthday.
2) A mom and a daughter are taking a walk together.
3) The clock reads 2:17 am.
4) Dad comes home but goes straight to his room.
REFLECTIONS: On April 30th, my brother was celebrating his 18th birthday. He was bummed out due to the virus. He couldn't hang out with other family or friends. It didn't seem like a birthday. He stayed in his room for what seems like an eternity. Little did he know, we had a big surprise for him. Loud car horns could behead from the driveway. The young man walked outside to see the commotion, but was greeted by his family in a birthday drive by. Though it wasn't a normal party, it was better than being alone. Corona may seem like it'll drive people apart (literally), but it's shown that you can even say happy birthday while being safe.
Brooke Ball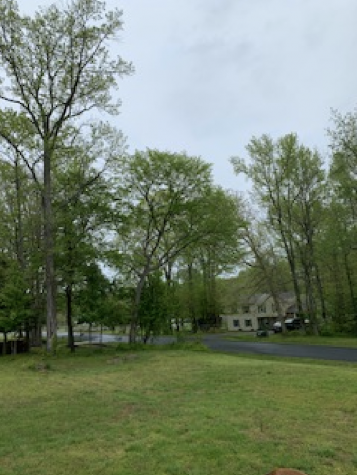 The pop after running over a nail followed by the rumble of a flat tire, then being stuck on the side of the road as a stranger passes asking if we needed help
The father across the street riding a bike or walking around the neighborhood everyday with his four children, all in elementary school or younger
My neighbor laughing at how bad my sister and I are at badminton
My dog barking/growling in his sleep, presumably at the mail man who is delivering packages after our online shopping sprees
REFLECTION – Communities grow stronger and connect more in times of need, whether you have a flat tire or need your groceries delivered.