Special Issue – Life in the Time of Covid-19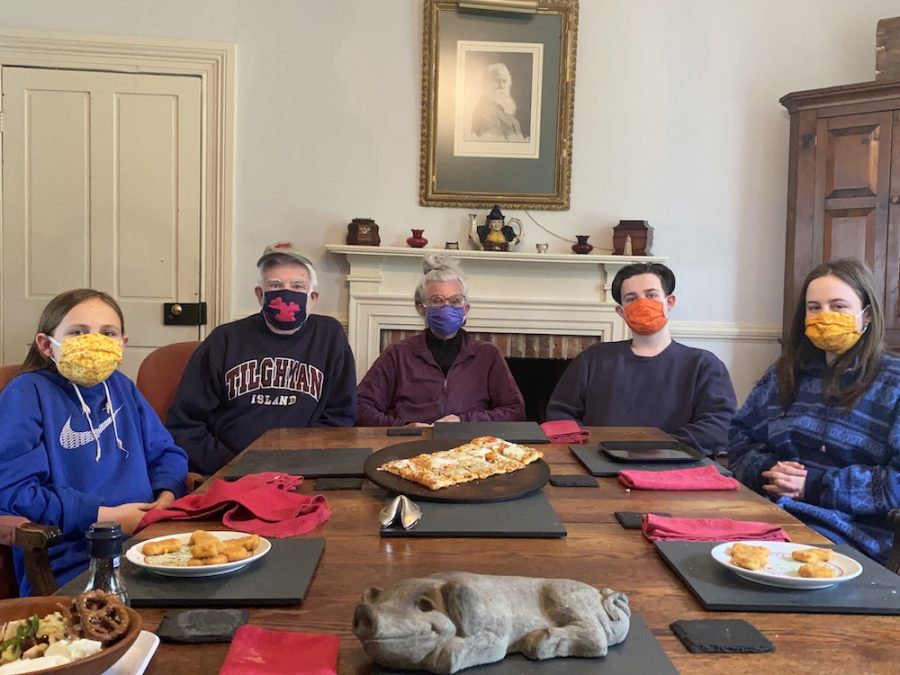 This is the final issue of The Forecast for the 2019-20 school year.  It is a poignant issue as well.
Often times, the truth of a massive event – such as this global pandemic – can be found in the simplest of things happening right in front of us.  That was the goal of our HHS journalists as they sought to paint a verbal picture of the effect of Covid-19 on their own lives and those of their friends, neighbors and communities.  Their assignment was to describe just one notable thing or event each day for a period of 4 days – their "observations."  And then to offer a "reflection" on what those observations were saying to them.
The writings fell into some common themes, and this special issue of The Forecast is laid out to group them by those themes: Embracing the Bright Side, Joining Together, Time and Nature, Family Life, Passing the Day, Life Goes On.
The combined results offer a raw, honest, observant and heartfelt portrait of a time and a place that have seen many lives devastated and brought new insights and outlooks to others.
These entries are enhanced by photos taken by these same journalists and videos as they read their work.   We had too many contributions to include them all.  Those observations and photos we have published were chosen to illustrate the breadth of these different themes.
A caution: don't rush through these. There is a poetry and eloquence about them that makes them worth savoring.
We hope you enjoy them, and your summer as well.
-Mr. John Allen
About the Writer
Mr. John Allen,
Mr. Allen joined Huntingtown High School in 2019 after a career as a producer of documentary films and educational programs.  He teaches Film, Broadcasting,...