Splashes of Summer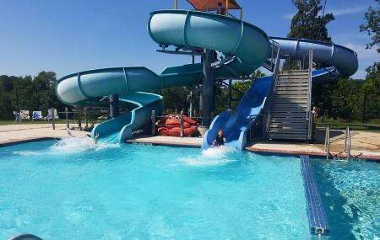 Every summer, we all do something that will leave a happy lifelong memory imprinted onto our brains! With summer coming up, we wrote about some fun summer locations with the goal that you would make a summer memory somewhere new! Please, continue reading for an exclusive, in-depth look at many summer locations in our very own Calvert County.    
Battle Creek: By Ashley Whitley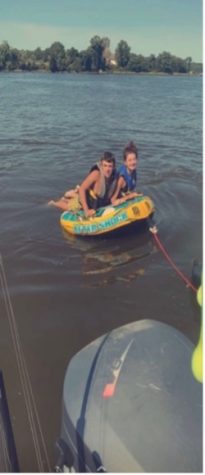 If you have a boat, kayak, canoe, jet ski, or even a rowboat and you love to go to the beach, Battle Creek is the perfect beach to go to! There is a beach just in that cove where Battle Creek Cypress Swamp leads out and every summer since I've been born, I've gone. It's right on the Patuxent River in a cove – a little beach on the corner that people go to on the weekend. There are endless fun activities to do there! People bring their cornhole boards and the guys play cornhole. People bring big floaties or floating water mats and lay them out on the water. Sometimes people bring grills and grill out on the beach. Everyone always goes swimming and walks to the sandbar. But it's harder when the jellyfish come in because nobody wants to get stung.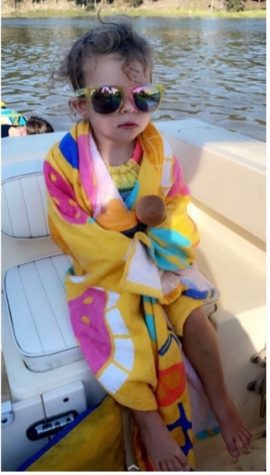 I interviewed 3 people about their experiences at Battle Creek, and each of them said that Battle Creek is a great place to go to during the summer. I asked Robert Whitley why he liked to go to Battle Creek.  "I like going to Battle Creek because it's fun and everyone gets along there. If you go there and you don't know someone you will be guaranteed to know them by the time you leave." I then asked how his experiences have been when going there.  He replied with "It's always good, I get to swim and ride jet skis with my friends."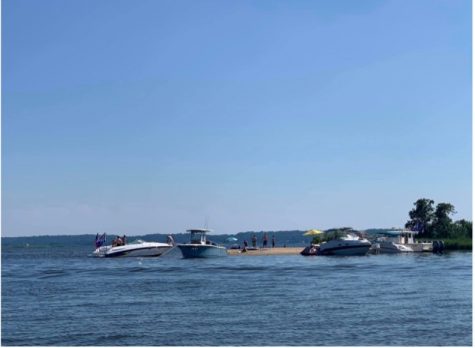 I also interviewed Romeo Brown as to what his experience was like. He explained, "I love to go to the beach with my friends. I've been going there for about 5 years and never had a terrible time! I love the activities and I always get along with the people there." Lauren Comer is another enthusiast.  "I love going to Battle Creek! I've been going there for 6 years with my fiancé. There is never a dull moment when I'm on the beach with my family and friends. I like to swim with my children and ride the jet skis while I pull them behind on tubes." This beach is a great place to go during the summer.  The people and scenery are just wonderful!   
Cove Point By Ashley Whitley: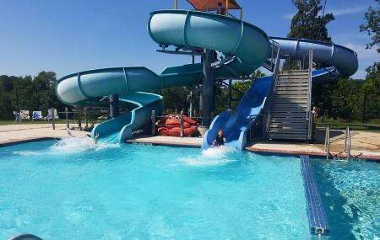 Everyone loves water parks! Cove Point water park is another fun place to go when the sun is shining. They have fun and cool things to do at their park. They have two huge water slides, where people always try to race others. They have an obstacle course with lily pads and a log, which you must try to go over without falling off! They have an extensive area for kids to play with little slides and buckets that fall on your head if you stand underneath them. They have two big pools on the far-right side with two diving boards, and it's always so fun to jump off and do fun tricks. Then, in the other pool, there is an entertaining swimming area. Oh, and the concession food there is so good! Their hotdogs are always on point, and they have delicious nachos. Other enjoyable features include lap lanes, a leisure pool, a picnic area, shade areas, shower rooms, and a sunbathing area. 
Brownies Beach: By Rachael Heagy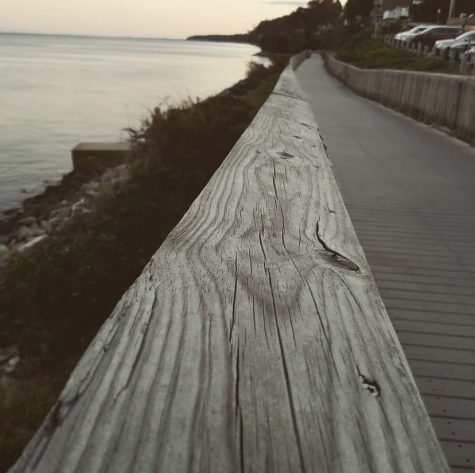 Brownies Beach is in Chesapeake Beach, MD, across from the Chesapeake Village neighborhood. This beach includes a wide variety of shells, shark teeth, and driftwood, making for a fun day of discovery for your whole family!  
Brownies also experiences a drastic difference between high and low tide offering a great pastime of exploration and discovery of new territory. In order to access the beach, there is a nature path that includes a variety of flowers, trees, and animals, making for a picturesque walk to the beach. This beach is on one of the many shoreline highlights of the Chesapeake Bay, in which you can, on a clear day, glance your eyes across the 3-mile-long Chesapeake Bay to see Tilghman Island! There is also a boardwalk that winds  to the heart of the town of Chesapeake Beach, leading on to the iconic North Beach. It truly is the gift that keeps on giving!   
I interviewed Janet Heagy regarding her experiences at one of the best-kept secrets of Calvert County. "This beach is perfect", she said. "Whether you want to spend family time at the beach, walk dogs or get a good tan, you will definitely have a pleasant experience at the beach!" I totally agree.  Whenever I go to the beach, it is very relaxing, peaceful and, at the same time, fun!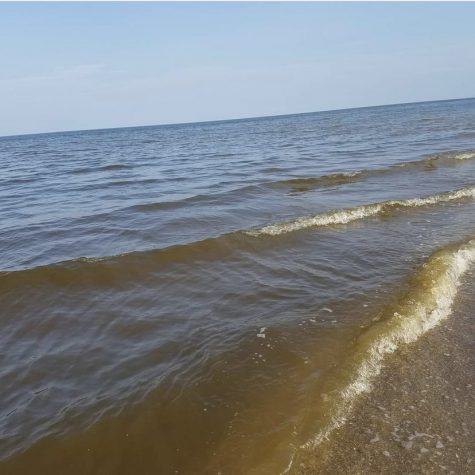 I have been to Brownies many times as I live in the area. Might I say it has not disappointed me when I visit the beautiful beach! Whether it is the beauty of the views or the kind people that visit, this beach will surely not let you down!