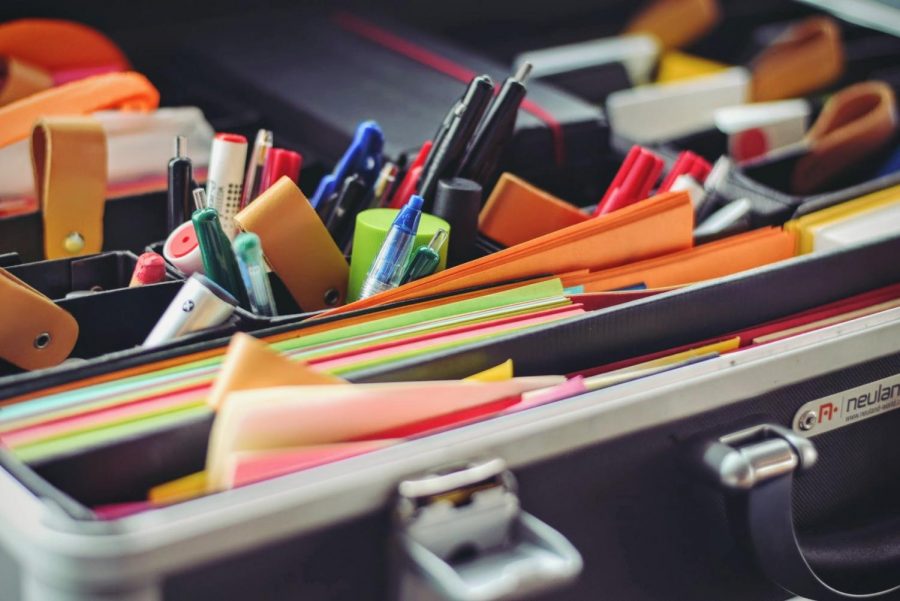 What do you want to do with your life? Many of us teenagers are sitting in a position with lots ahead of us and not much direction or a plan. That is perfectly fine as it is normal. But what could be some potential steps that would set you up to have a brighter future? Well, a friend of mine, Lorenzo Guttadauro, demonstrates a lifestyle that sets him up to succeed – and he has agreed to share some of those things to potentially help you.
Economic Accomplishment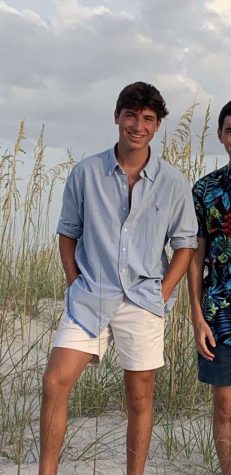 "So, what can I learn from another teen?" you may be asking. Well, you'd be surprised. A couple of months past 15, Lorenzo got his first job at Chick-Fil-A and has been working there for the past year. This isn't the only way he has been working, though. He takes every opportunity at a side hustle that he can, from yardwork for his neighbors, to putting out signs for companies. This allows for multiple sources of income, and that's not even all of it. He also invests in the stock market. He does his research with the help of others when needed and invests his money wisely. On top of all of that, he takes a business class and has been a member of FBLA (Future Business Leaders of America) since 8th grade. By doing this, he was able to purchase a Toyota Tacoma, his first car, at just 16 years old.
Lifestyle Choices
"I strongly believe in the phrase healthy body healthy mind." That was the start to Lorenzo's response when asked what he does outside of school to benefit himself? What does he mean by this? Well, he goes on to explain that it's about confidence and being the best version of yourself. "The ability to be yourself and speak what you believe is the foundation to a happy life and a successful future." He talks more about happiness, saying that success isn't about the amount of money, cars, or how big your house is. It's about being happy, and if you aren't happy, you can't truly achieve success. He says the way that he does this is to develop healthy habits outside of school that he enjoys. One example he uses is the gym. "I used to not enjoy putting an hour in the gym, but I knew the long-term goal. I kept making myself go in there and pushing myself. Now I love walking in there, because I made it a habit." He says that doing these activities outside of school will help to maintain happiness and be able to build himself for the future. He also says a key thing is to use your time wisely. This means sometimes putting things like hanging out with friends and family in front of schoolwork, because sometimes that's what you need to do to be happy.
Bringing it Together
To put it into perspective, success isn't just about having a lot of money. It's about achieving happiness and doing what you want to do with your life. People get lost in the aspect of being successful in the eyes of society and instead lose sight of what's important because, as the saying goes, "you can't take your millions to the grave." So do what makes you happy and don't stress too hard about everything. Do what you enjoy and move in the right direction because that is the key to success in the future.